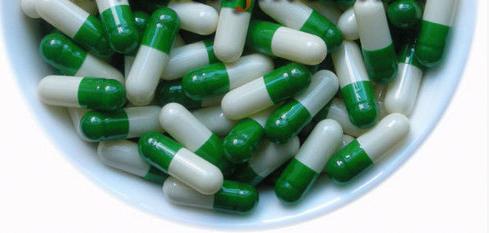 Drug Coating Material
Product Code : NA
Product Description
MAHICOAT NE – 30D
"Aqueous acrylic polymer dispersion"
(for coutrolled – release permeable film coating)
MAHICOAT NE – 30 D is the aqueous dispersion of a neutral copolymer based ethyl acrylate.
CHARACTERISTICS OF THE PRODUCT
· Aqueous dispersion coating 30% dry substance.
· Appearance : A milky – white liquid of low viscosity
· Odour : weakly, characteristic odour.
· Content : 30% dry substance
· Viscosity : at 20 `c 10 – 20 mPa.s
· Relative density : 1.035 – 1.045
· PH : 5.5 – 8.6
Possible Applications :
Coating of pellets, granules, powders;
To isolate drugs whose tolerability in the upper gastrointestinal tract is poor.

To improve stability during storage.


To mask unpleasant tastes.

To procure slow release of the active substance independently of pH in the digestive tract


As binder or film former to produce porous matrix tablets ("wet granulation") with slow.

· Ro improve compressing properties during tabletting (hardness, friability, capping).

Release of the active substance.
·
Contact Us
C-1/91/22, Gujarat Weigh Bridge Compound, Nr. Bank Of India, Phase-1, Gidc Vatva, Ahmedabad, Gujarat, 382445, India
Phone :+917259351458